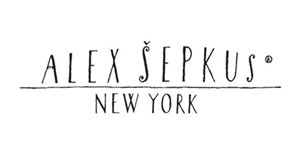 Alex Sepkus
Lithuanian-born designer Alex Sepkus makes jewelry that is unlike anyone else's on the planet. Intricate in design and flawless in execution, it has numerous surface shapes that are sprinkled with diamonds of all colors and other precious stones. Sepkus says he sees his jewelry--all of which is made under his personal supervision in New York--as a link between body and clothing, and it should, according to his view, be pleasant to the touch and comfortable to wear. Being a stickler for perfection, he makes sure it is both.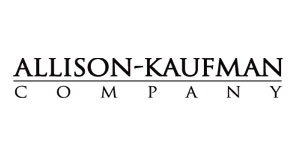 Allison Kaufman
Allison-Kaufman Company, in business since 1920, is one of the oldest and most respected diamond jewelry manufacturers in the United States. The Lantz family business-relationship with Allison Kaufman dates back to the 1950's making Allison Kaufman one of our oldest friends.
Browse our Allison Kaufman products View all

→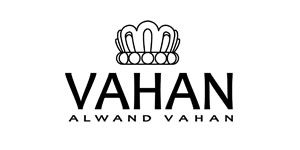 Alwand Vahan
With origins in Paris, France, Alwand Vahan has been designing fine jewelry for over 100 years, now carried on by third-generation Alwand Vahan, also known as "Sacha." Today, Sacha's collections are found in the finest jewelry stores throughout the country, his creations dazzling today's woman with an eye for style, quality, and comfort. When asked about why he designs jewelry, Sacha says, "I create jewelry like I would a film set; with mood, drama, and my customers wear the jewelry like actresses. When I design jewelry I think of women as film stars. I want them to be...
Browse our Alwand Vahan products View all

→
Custom Designs
Can't find exactly what you're looking for?

Not only are we proud to carry some of the worlds best designers in jewelry, but we are also known for our unique Custom Creations.


Each exquisite piece is hand crafted with utmost attention to detail resulting in an incomparable and exceptional work of art. We are passionate about beauty and excellence and bring each one-of-a-kind design to a breathtaking perfection.

We can take your idea and bring it from imagination to reality. Whether you are designing custom wedding bands or creating your family's nex...
Browse our Custom Designs products View all

→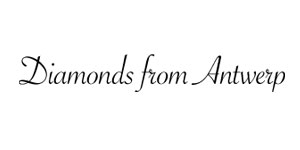 Diamonds from Antwerp
Every year, we travel nearly 10,000 miles to hand select diamonds in Antwerp for our customers. With our connections overseas, we are able to cut out the middleman, and save money in the process. With this elite service, we extend these savings to our customers, and are able to get the best selection of diamonds in the world. Visit our store and let us cross the seas to hand select the perfect diamond for you!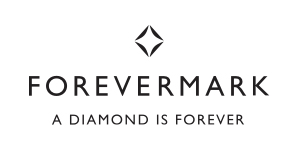 Forevermark
Forevermark® is a diamond brand from the De Beers group of companies. Forevermark diamonds are the world's most carefully selected diamonds™.

Each Forevermark® diamond comes with a promise, that it is beautiful, rare and responsibly sourced. Proof of this promise lies at the heart of every diamond: a unique inscription, invisible to the naked eye.

Less than one percent of the world's diamonds are eligible to be inscribed as Forevermark®.
Browse our Forevermark products View all

→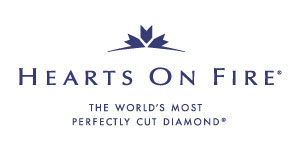 Hearts on Fire
A perfect ring of eight hearts when viewed from the bottom. A perfectly formed symmetrical fireburst of light when seen from the top. Diamonds cut and polished at 100X magnification - 10 times the industry standard. That's the perfection of a Hearts On Fire diamond. It's a perfection you can see. Hearts On Fire, The World's Most Perfectly Cut Diamond
Browse our Hearts on Fire products View all

→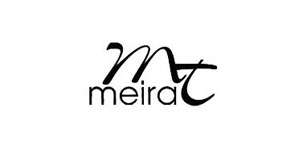 Meira T.
As a woman MeiraT understands that women want their jewelry to be noticeable and wearable and it is for this reason that her mantra is "designed for a woman by a woman." Many A-list celebrities and models are fans of MeiraT jewelry and they can be spotted wearing the pieces on magazines, TV shows and movies.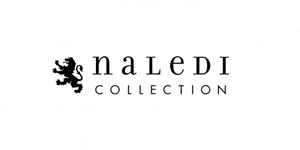 Naledi Collection
The Naledi Bridal Collection features classically feminine yet timeless designs & ethically sourced diamonds, specifically tailored to the tastes & sensibilities of today�s bride.

The Collection is distributed by IGC Brand Services, a certified member of the Responsible Jewelry Council (RJC) an international organization bringing together more than 350 member companies from around the world & across the jewelry supply chain. RJC members are committed to promoting responsible, ethical, social & environmental practices within the diamond & jewelry supply chain. In 2013 N...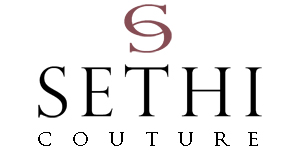 Sethi Couture
Sethi Couture is defined by the philosophy of elevating everyday life.
Simple yet significant pleasures bring a sense of fulfillment whether it is sipping a cup of afternoon tea or enjoying lunch with one's wedding china.
Pratima and Prerna Sethi believe that jewelry embraces this same philosophy. A simple yet significant luxury in one's wardrobe, jewelry is meant to be effortlessly worn and celebrated, not be tucked away in a box. Each Sethi Couture design is purposefully imagined with the intention of elevating everyday life while embodying an heirloom quality that can b...
Browse our Sethi Couture products View all

→